CloudConvert Review
---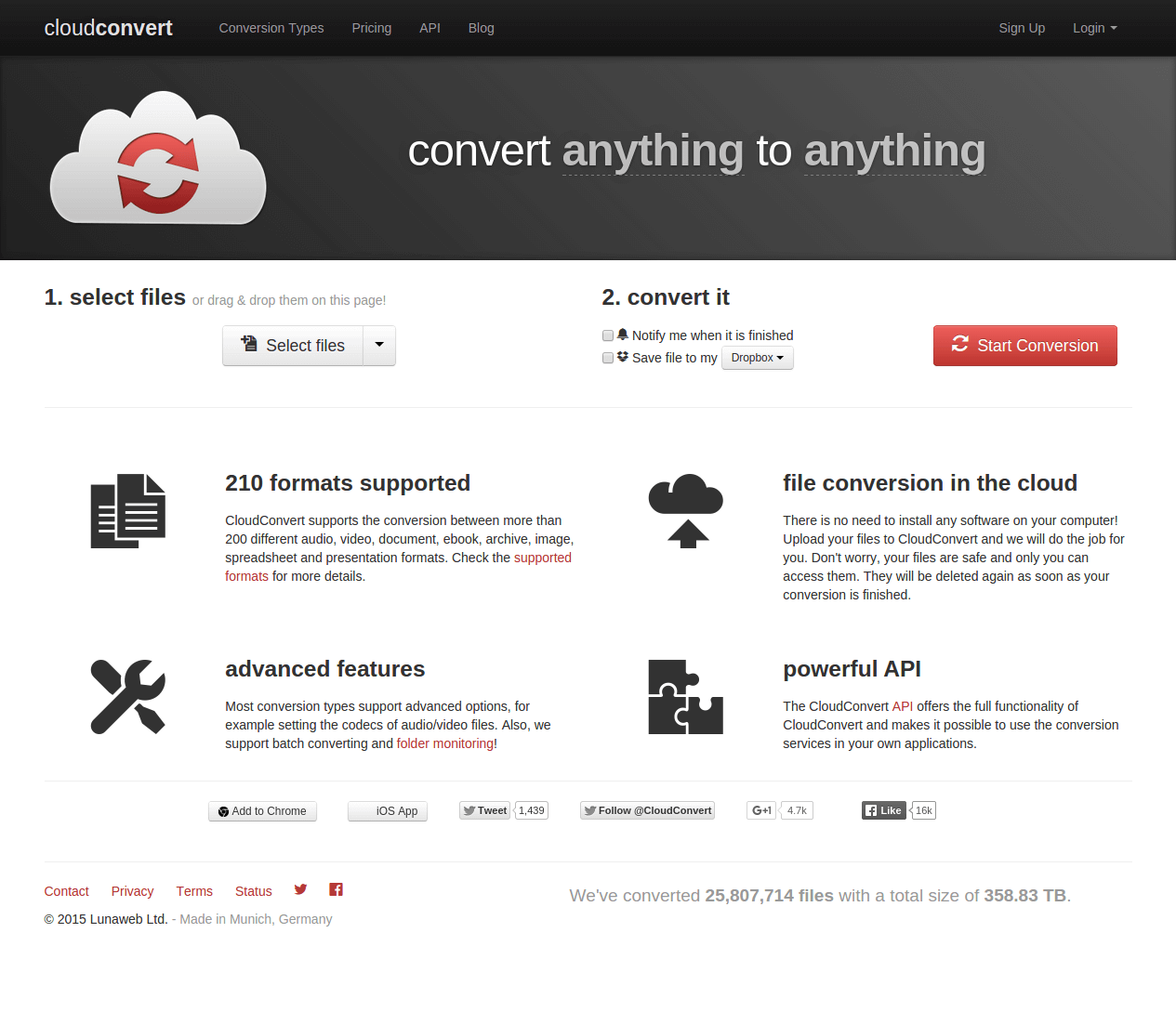 Need an easy to use tool to convert files from one format to another? CloudConvert makes it quick and easy to convert files and even grab website snaps and save them to the format you need. They also offer an API for those wanting to integrate the app into their own websites and projects.
Price: $0.00 Paid Packages Start at $8.00
File conversion isn't always as quick and easy as it should be. CloudConvert, though, is a great tool to have at your disposal if you need to be switching file formats regularly. Between the speed it converts at and the sheer quantity of file types it can convert between, CloudConvert is a no-brainer.
Once you have some files ready that you need converting, you simply put them into whatever cloud storage service you prefer - Google Drive, Dropbox, One Drive, Box or upload them - and then tell CloudConvert what you'd like it converted into. It really is as straightforward as it sounds. If you're using the free version, you'll find yourself limited to only 5 concurrent conversions and only "25 conversion minutes" per day. In other words, bigger and more complicated files take longer and take more resources, so you aren't allowed to convert as many files.
The number of file types you can convert to is pretty astounding. Nearly any kind of file you might need is there. Text files, videos, pictures, and even some specialty file types are all represented on the very long list of types CloudConvert accepts. I was quite pleased with the ability to convert between all of the ebook file types. Just to test out how well it performs, I decided to try converting a PDF I had into a .txt file even though it had some graphic elements to it. CloudConvert handled it decently all things considered. However it's certainly important to keep in mind whether the new file type you're choosing can handle all of the information the current file type can.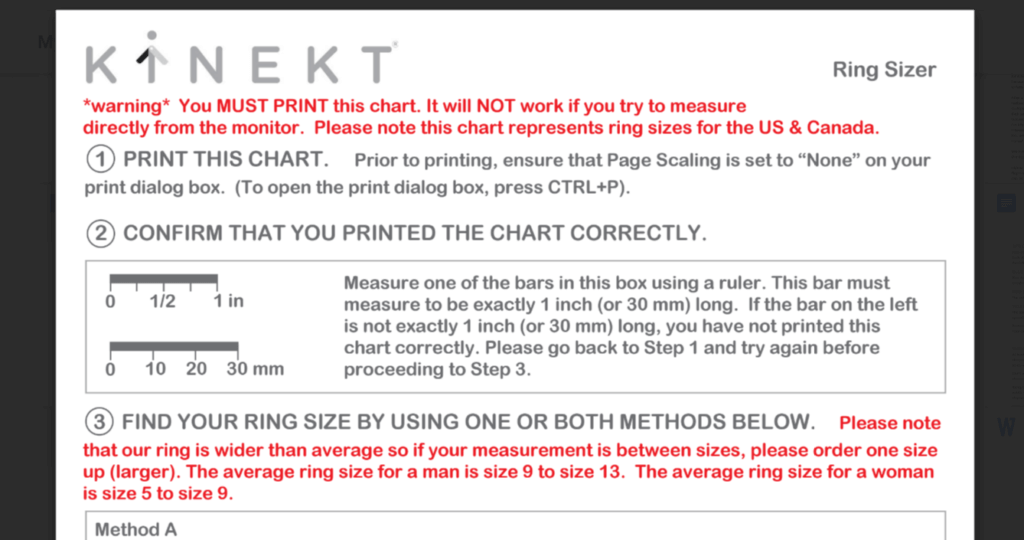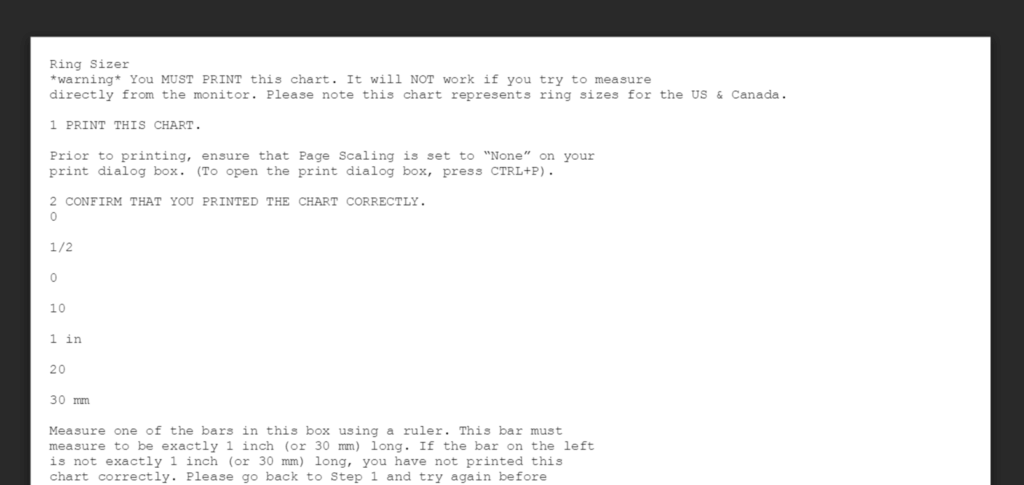 The biggest drawback I see with CloudConvert is that you have to give it access to your cloud storage account(s) to make it really useful. . I'm always very cautious of allowing other sites access to my accounts, especially something with as much weight as a Google account. It's also what enables the service to be available as an iOS app. No matter where you are you can make sure you have the right type of files in your cloud storage.