Livedrive Review
---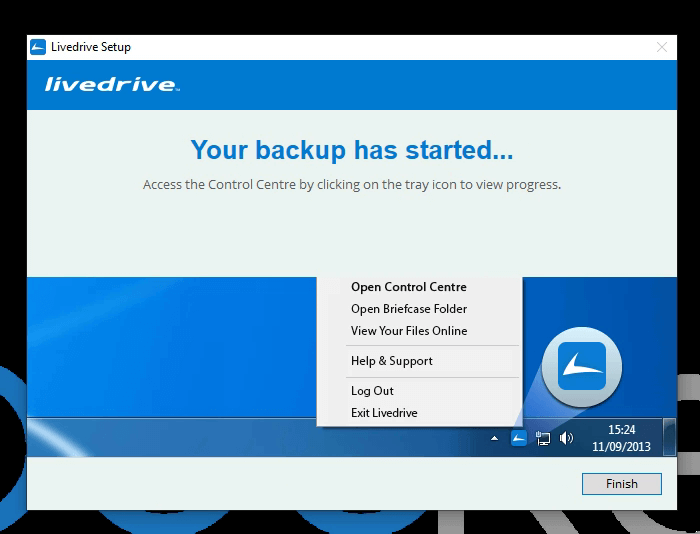 On the surface Livedrive appears to offer a decent backup service that is easy to use. Unfortunately it is only on the surface, the service lacks the ability to add a private encryption key, charges to much for basic backup, and then makes it confusing to choose what plan and features you need all in an effort to make sure you pay the most you can actually pay. Add to that the need to give them a credit card to even trial the service and call a UK number to cancel Livedrive adds up to a service you should just avoid. The headaches are not worth the cost of this service.
Price: $8.99 Offers a 14 day trial but requires a credit card to signup.
Pros:
Unlimited Storage
Decent Windows App (Did not test Mac App)
Offers Android and iOS apps to access files on the go.
Cons:
No private encryption available.
Credit card required for signing up for trial.
Expensive compared to other services.
Need to call to cancel account.
Mobile apps are limited in use.
Plans are confusing and nickle and dime you to add features.
Getting Started
Livedrive has been around since 2006 and used to get a great deal press, but usually not the good kind. Mostly it was due to their resellers and many free offers that would cause people to flock to that new Livedrive reseller and then have mass amounts of accounts being disabled often including the reseller account. It does seem like Livedrive has locked that down considerably. In fact when I searched for a Livedrive reseller online I could not find any that were still active. That being said Livedrive as a backup service appears to function as one would expect but from what I can find the cons of Livedrive are in the details of the service.
The Great
Unlimited storage is probably the biggest selling point of Livedrive. The rest of the features are mediocre at best. Unlimited storage is nice, since it will give you peace of mind knowing that you will not run out of space when you start to fill up your hard drive with photos and video of your children or what ever you need space to backup. Now it is important to remember though that Livedrive does not backup everything, like most cloud backup services Livedrive focuses on user files, and does not backup system files. You will want to verify that your files will be backed up.
I only tested the desktop Windows app and did not try the MacOS version but it was a pretty painless process to install and perform the first backup. Installation had to install several Microsoft distributions of Visual C++ before it actually installed Livedrive but it was painless and went quickly. Once install was done the initial backup started and all the files I expected to be backed up were, including the photos and video file I had on the test machine. I admit I did not have a huge amount of files to test with but I think it was enough to get a feel for the service.
I only tested the backup portion of the service, Livedrive also offers a Briefcase product that allows you to share and sync files similar to how Dropbox or Google Drive work. I did not test or even try that part of the service, I simply was interested in the backup portion of the service. If you are considering Livedrive for backup this is possibly an added bonus.
Livedrive does offer a mobile app still for Android and iOS. The app is easy to install from Google Play or the Apple App Store and gives you access to your backup files. You can even stream media files, such as video and music, from the app on your phone. Great if you are on the go and realize you need to access a file you left on your computer.
The Not So Great
Remember I said above that the cons of Livedrive are not necessary easy to spot but in the details of Livedrive? The biggest con against Livedrive is there lack of a private encryption option. The Livedrive website makes a big deal out of "Military Grade Cloud Security", then it goes on to say "All Livedrive accounts include the strongest available transfer security to make sure your files get safely to our UK data centres." Bold is added by me, but this is important. The connection between your computer and the Livedrive servers is encrypted, and that is great, but once those files are stored on Livedrive servers, there is little to no encryption. In fact it is most likely that those files are not encryped at all on the Livedrive servers and there is no way for you to add your own private encryption key to secure those files. This is a pretty standard feature with cloud backup services, so standard now that I don't usually have to even mention it but the fact that Livedrive does not allow you to use a private encryption key is reason enough to NOT USE THEM!
Livedrive is the most annoying of all the cloud backup services I have tested. First is the fact that you CANNOT trial the service without giving them your credit card and then you MUST call them to cancel the account if you no longer want it. It is almost as if they simply want to collect your credit card information and have you forget about it so they can constantly bill you for a service that you might not even be using. It might not be illegal, but it is certainly questionable.
Not only are they very concerned with getting your credit card information, Livedrive is expensive! Why would anyone, and I mean anyone, pay Livedrive prices for backing up a single computer? If you are looking for simple cloud backup and want a simply to use service that just consistently works why would you pay Livedrive prices?
Speaking of pricing and plans, Livedrive offers two main plans Backup and Pro Suite, then they toss in Briefcase that you can get separately for more money or as part of your plan. If you need to backup a NAS device it is extra again. It looks like you need Briefcase to backup your mobile device. Confused yet? I think that is the idea from Livedrive to convince you to pay more and more and more. It should be simple and not confusing.
In my testing of the Android and iOS apps they are kind nice to have to access your files, but that is all they do. Perhaps it was because I was only on the basic backup plan testing. Just don't expect much from them.
Overall
Livedrive might have gotten better but if you are searching for a cloud backup service the fact that Livedrive does not offer a private encryption key option and that you need to give them a credit card to even try the service and you MUST call them to cancel makes Livedrive not even worth trying. Save yourself the headache and stay away from them, there are better services for less money with less headaches. If you already use Livedrive I would highly suggest you consider either switching and/or testing your restore features regularly to make sure you can actually get your files back.
Gallery
Desktop App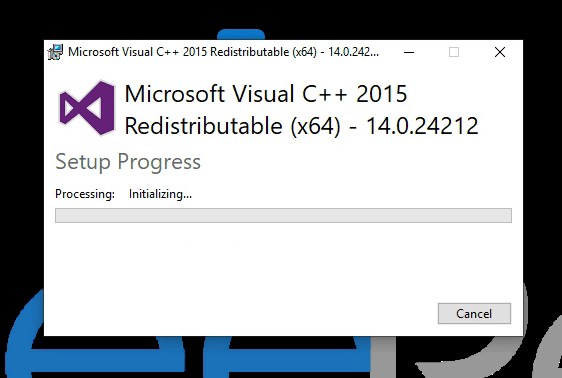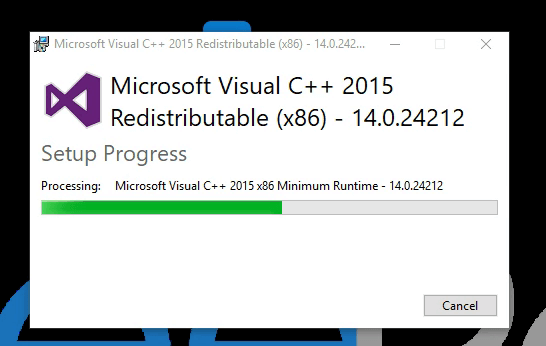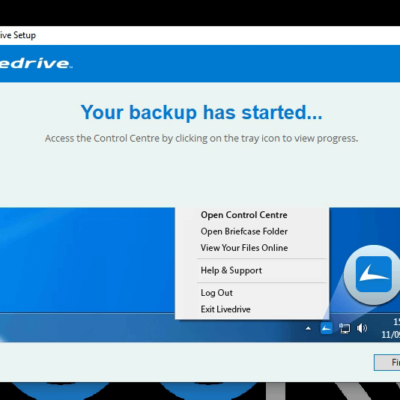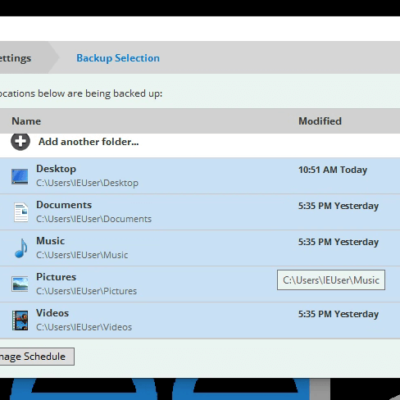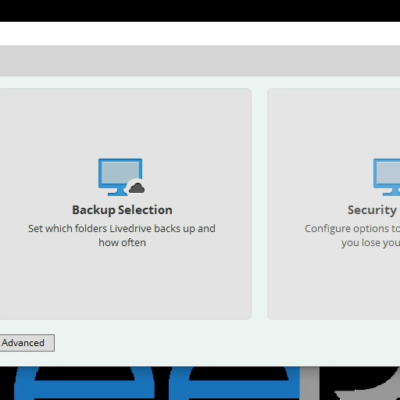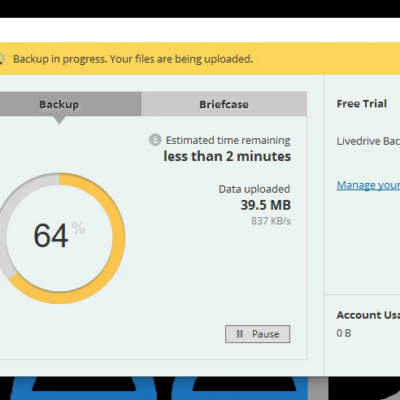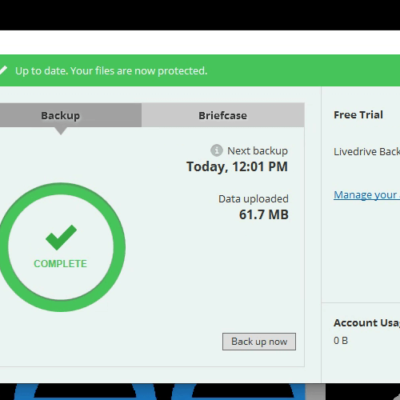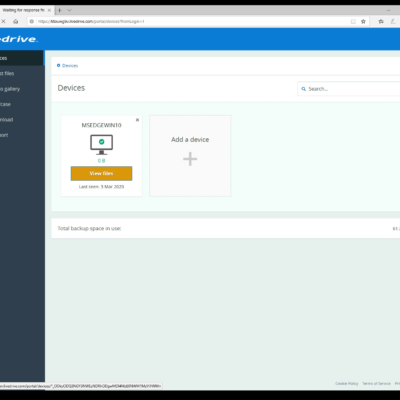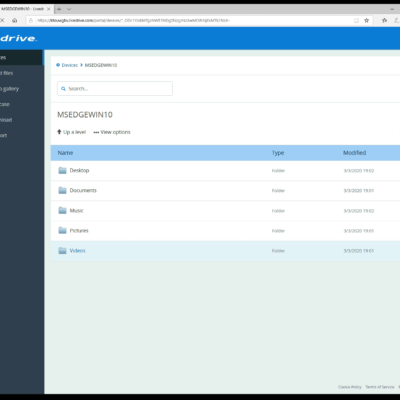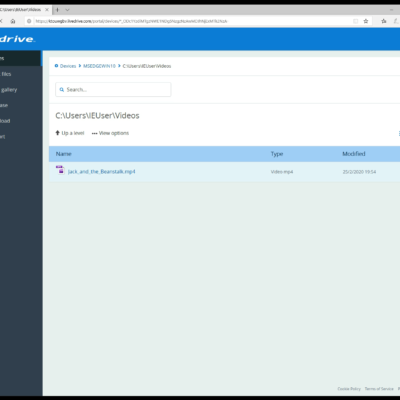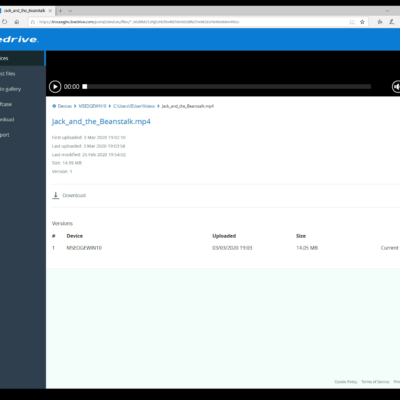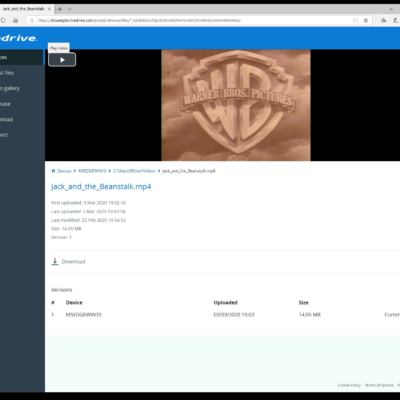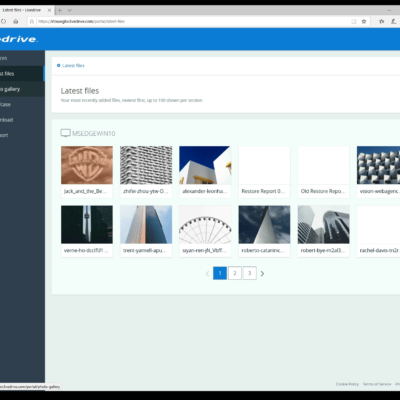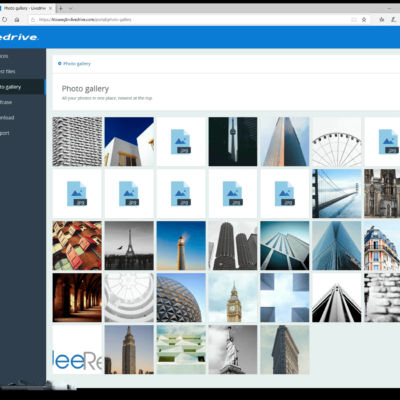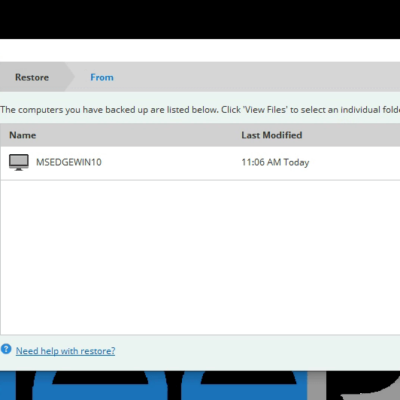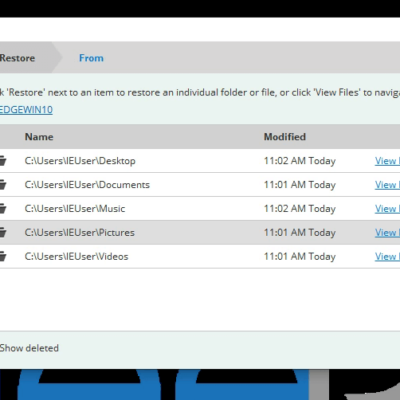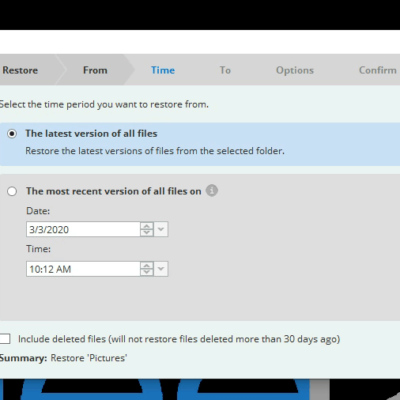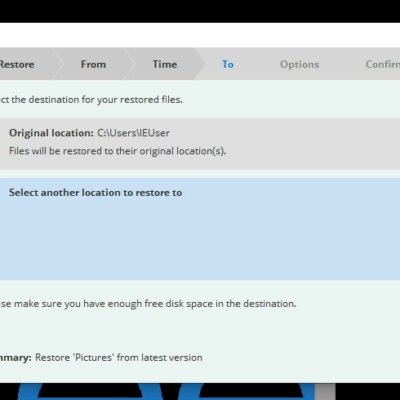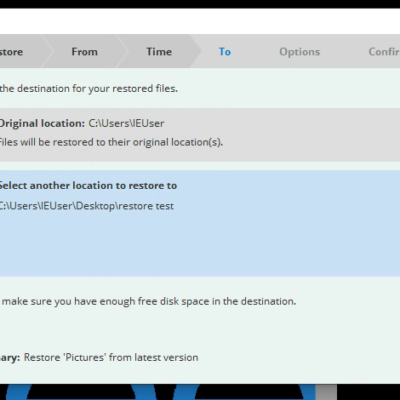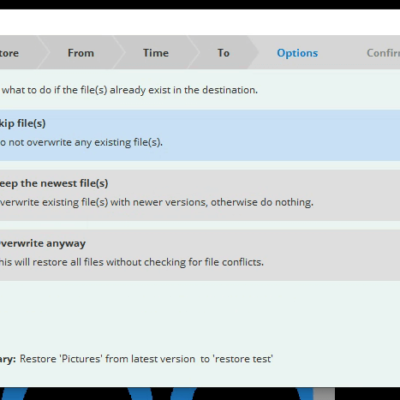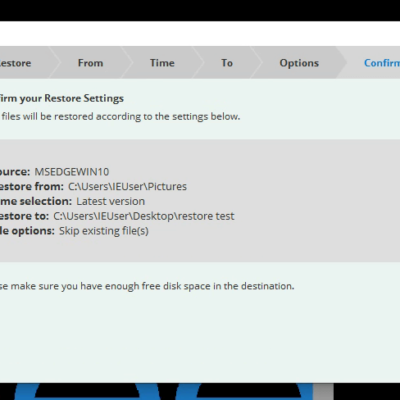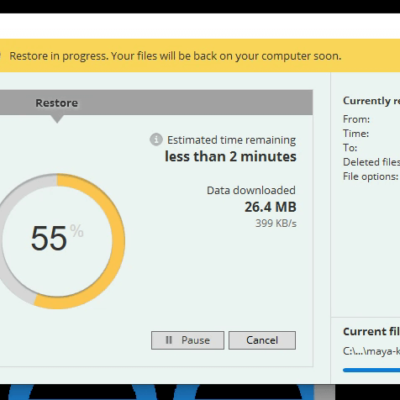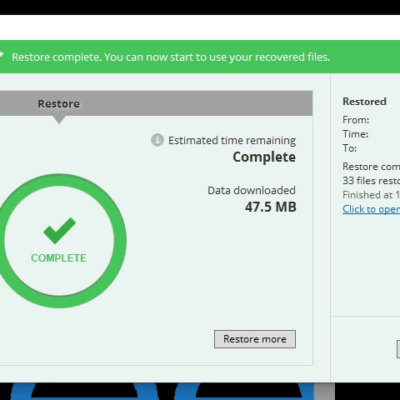 Mobile Apps